If you want a fast and time friendly path to a career within the healthcare industry, you may want to think about enrolling in one of the many accredited pharmacy technician online schools. Right now there is a great demand for pharmacy technicians according the U.S. Bureau of Labor Statistics, pharmacy techs have a projected demand of 20% more jobs through the year 2022. Also, by comparison the salary for a pharmacy technician vs other non-degree jobs is strong. By taking pharmacy technician online schools, you will receive the necessary training to get in to this exploding healthcare job market.
Where Can I Find Online Pharmacy Technician Programs?
Many vocational schools, community colleges and other universities do have pharmacy technician online training options. You can find these on your computer in less than five minutes. But, for your convenience and to separate the good from the bad we have compiled a list of accredited pharmacy technician online training programs. Pharmacy technician schools are also available in traditional classroom environments and online.
What are the Prerequisites for Pharmacy Tech Training Online?
States do regulate pharmacy technicians and it's programs, be that they are online or not. Consult your state's Board of Pharmacy if you have questions about accreditation or regulation. The basic requirements for online pharmacy technician schools are as follows:
HS graduate or GED
Pass a criminal background check
Pass formal training program
Pass PTCB exam
Pay exam and certification fees
Enroll in continuing education
Some states and employers require pharmacy technicians to be certified. Even where it is not required, certification may make it easier to get a job. Many employers will pay for their pharmacy technicians to take the certification exam. Pharmacy technician certification is imperative to career growth in the position and mandatory in most states.
There are a couple of national organizations that do offer certification. Pharmacy Technician Certification Board (PTCB) and the National Healthcareer Association (NHA) offer certification at a national level. You must 18 years old, high school diploma, and complete a training program or one must have work experience of at least one year continuously. Every 2 years pharmacy techs by enrolling in and completing at least twenty hours of courses to continue your education.
Are There Benefits to Online Pharmacy Tech Schools?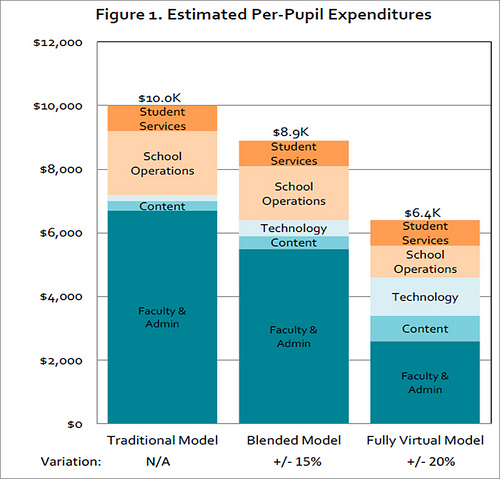 There are many benefits on a personal level and in your wallet to taking pharmacy technician training online. In today's fast paced time sensitive world, any way to shave some time and money from your training can be extremely beneficial. Also due to the schools overhead being a lot lower, the cost of online pharmacy technician programs is lower than traditional programs or schools.
Are There Disadvantages to Pharmacy Technician Schools Online?
Yes there can be. Especially for some individuals that are used to classroom learning and have not taken an online class before. But, there are ways to combat that issue with communication and online schools have been getting better and better at this with new technology platforms. Also, you need to have a "quiet" place to work. If you do not provide that for yourself, you will find it can be more difficult. But not for everyone. Some people swear by online courses and say there is no downside. Well, we are in the pro-online camp but are aware they cannot be for everyone.
Pharmacy Technician Online Schools List